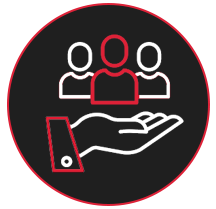 We value people
As a company grounded in a core set of timeless values, we are committed to the culture of diversity, equity, and inclusion for all. People are our most important asset, and we believe in the development of our people and teams to strengthen our ability to deliver and grow together.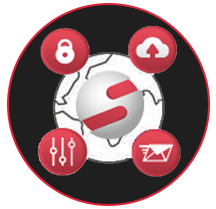 We are product-focused
We are first and foremost a product company - we believe that the platforms built with the highest level of security, portability, scalability, and user-centric design ultimately lead to the best products.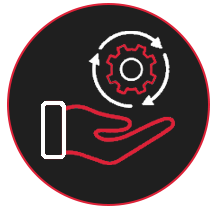 We solve complex problems
We recognize innovation with a Customer-First mindset is the key to problem-solving. We are continuously leveraging leading-edge cloud-native and mobile technologies to drive innovation.